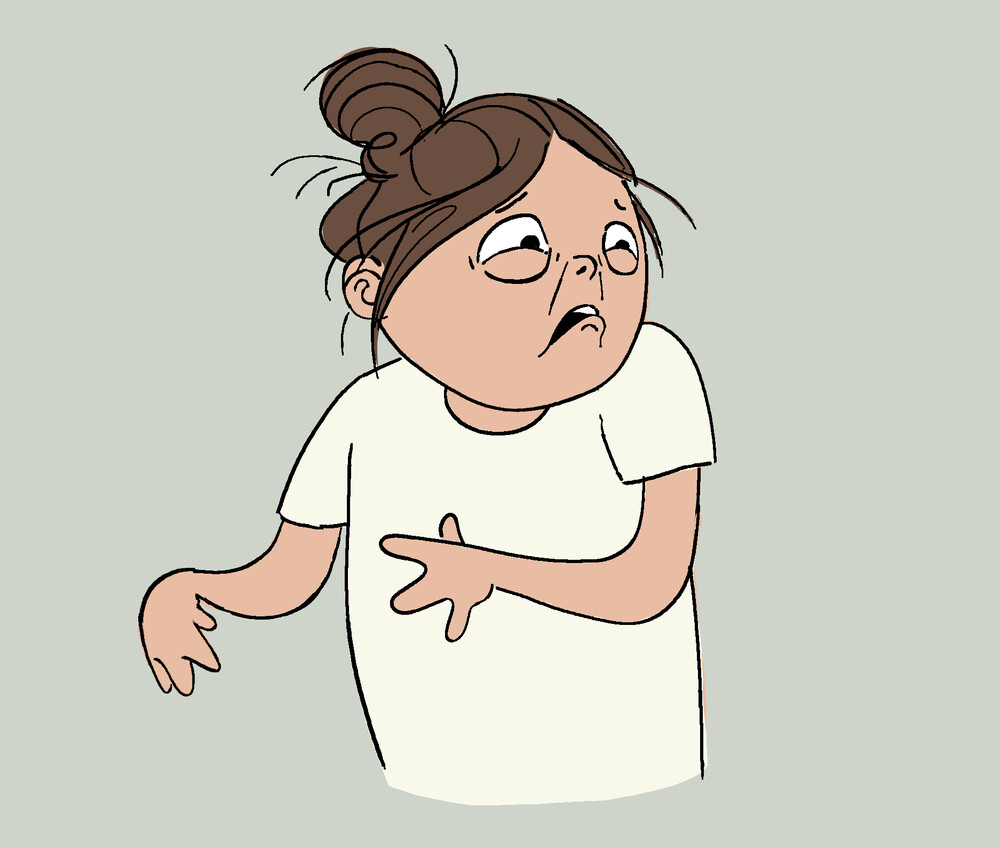 I am Emma Gilless. I was born and raised in the UK and moved to America to be closer to my avocados . I am a proud owner of a bachelor's degree in illustration, 14 succulents, a U.S workers permit and I can nearly do a full pull-up.
My career goal is to eventually be involved in character design, concept design and visual development. I love the narrative and storytelling behind entertainment design. I love that everything on the screen tells part of the story and contributes to the overall narrative, even the objects. I love to be part of creating new and beautiful worlds with different plots, characters and environments.
Feel free to contact me on this page as I would be happy to hear from you or alternatively you could reach me on any of my social media sites. Follow me on Instagram for more behind the scenes work and updates!